The Cider House

In the works since 1976 and finally available to the public! The Apple Barn Cider House now offers hard ciders crafted on-site for free sample and purchase. Unlike many other hard ciders in the market, we take special care to retain as much of the fresh apple cider taste as possible, utilizing a sterile filtration method rather than a full pasteurization process. This allows the cider to retain its clean, smooth, and crisp aspects rather than the general "cooked apple" flavor you sometimes get from other makers.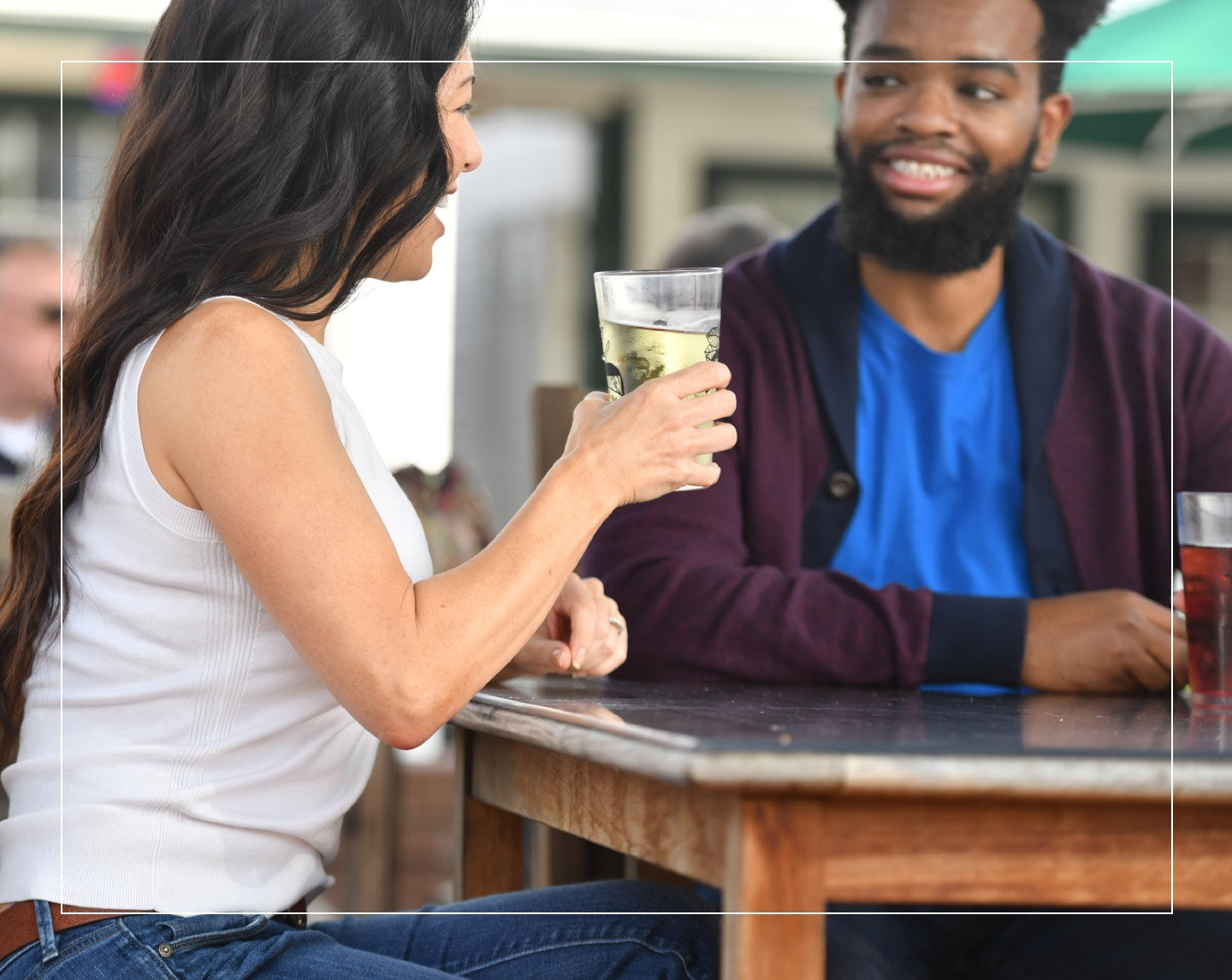 Free Tastings
Enjoy free hard cider tastings daily at our family-friendly cidery, and shop for gifts and accessories.
Visit The Apple Barn Cider House for free tastings and a unique selection of hard ciders made on site. We use locally grown apples to craft our ciders, taking special care in our filtration process to keep as much of the clean, crisp apple flavor as possible. We're eager to welcome you to our family-friendly store and show off our flavors and accessories.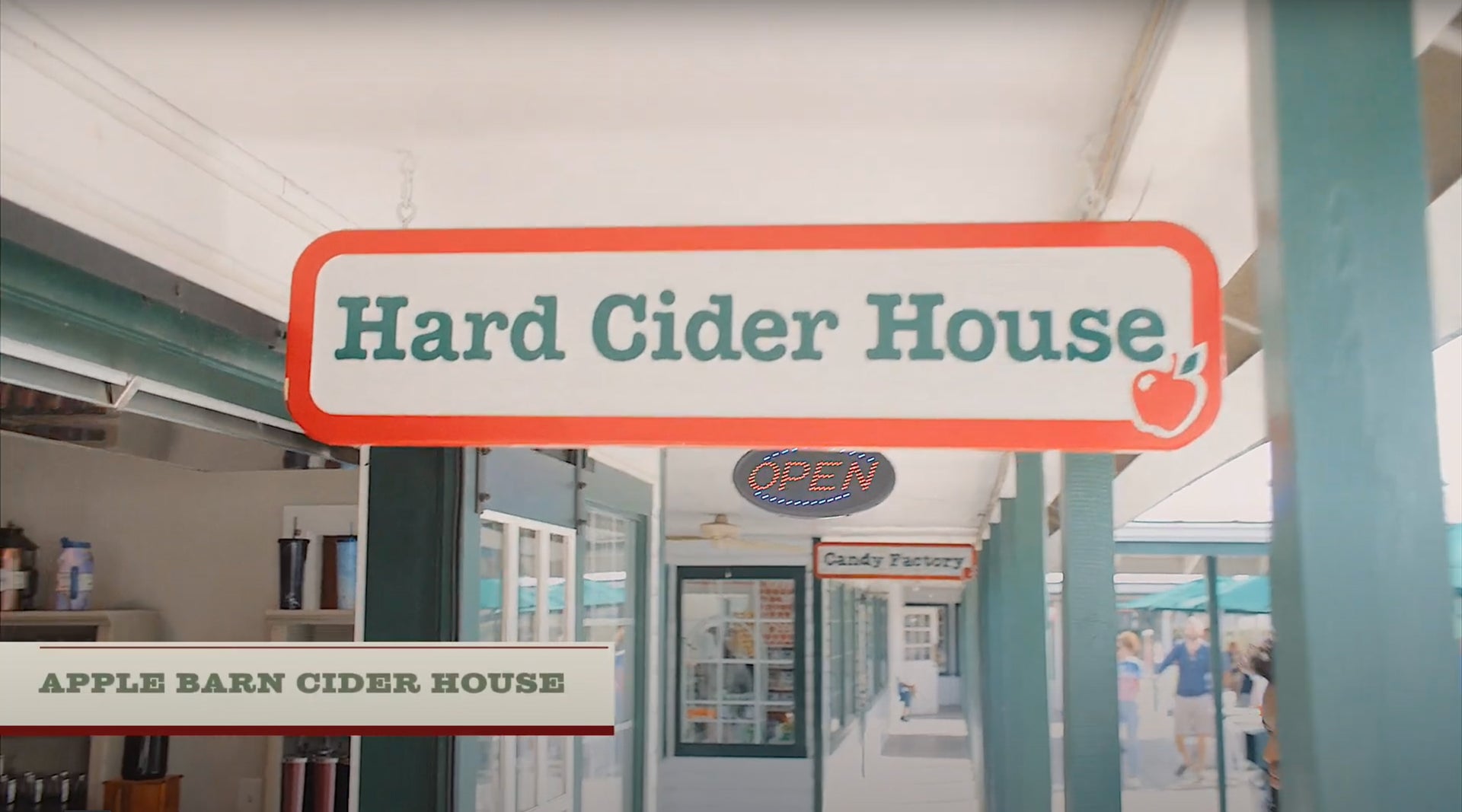 HOURS & MORE
For menu, hours, and more information, please see Apple Barn Cider House website.