The Winery

The award-winning Apple Barn Winery has established itself as a leading fruit winery. We use apple cider as a beginning point for many of our sweet, fruit wines. Wines such as Apple-Raspberry, Apple-Peach, and Apple-Strawberry have made us one the largest wineries in the state. Southern favorites like Muscadine wine are also available along with many others.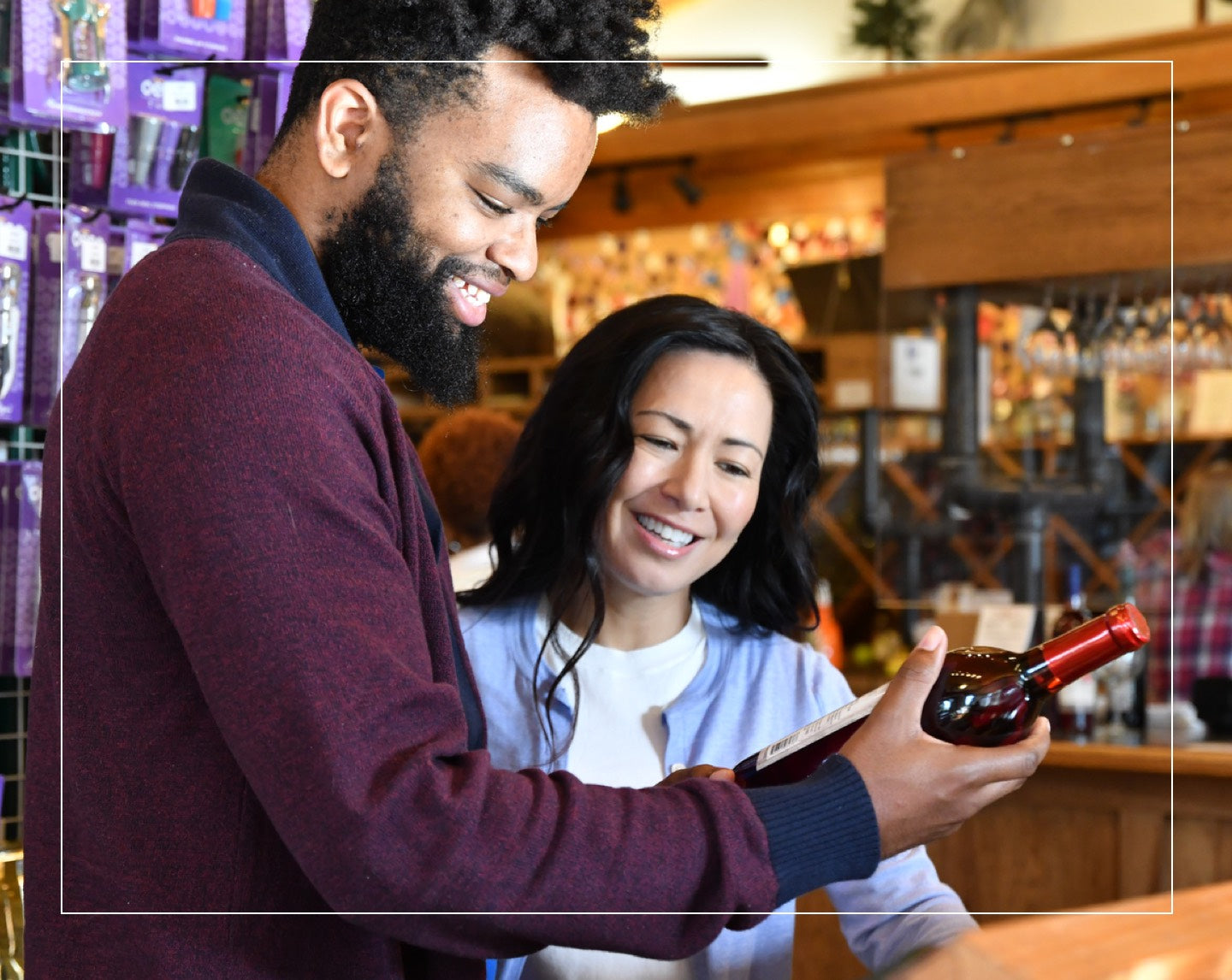 EXPERIENCE THE WINERY
Enjoy free wine tastings daily, and shop for unique fruit wines and a variety of gifts and accessories. Let the friendly staff at The Apple Barn Winery show you our unique twist on wine. We use locally grown apples to craft our wines, taking special care to infuse them with as much of the fresh apple flavor as possible. We also offer other fruit wines like blueberry, peach, and traditional muscadine as well as apple wines blended with other fruit. We're eager to welcome you to our family-friendly store and show off our flavors and accessories.